Summer is nearly over at St. Joseph's Indian School!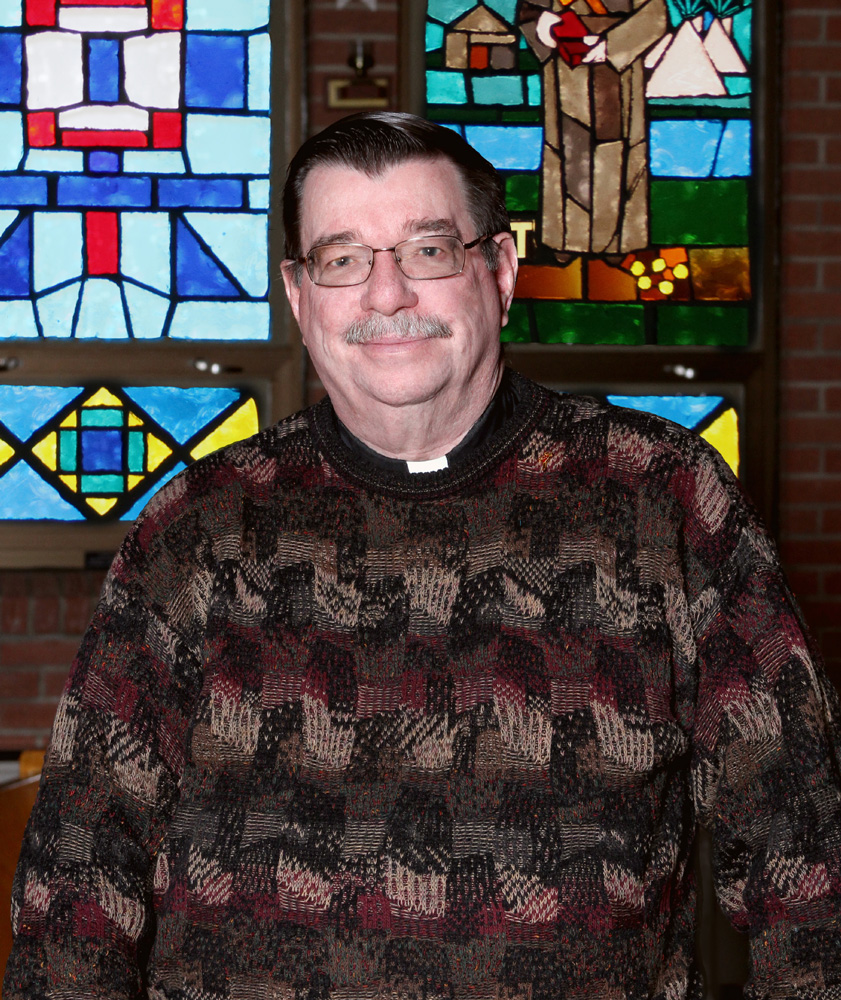 I just received a note from Donna, our Human Resources Director – things are looking great for the upcoming school year (which is just around the corner)!
Donna mentioned that our teaching spots have been filled, which is a special accomplishment. Newspapers recently reported that 30% of open teaching positions in South Dakota have not been filled.  We even have two new Family Service Counselors hired. The only area still to be filled is for three houseparents.  Please keep in your prayers that these openings may be filled with the right people.
See St. Joseph's available career opportunities here!
New staff orientation started today. All staff orientation begins the first week of August. The Lakota (Sioux) students return August 10 and classes begin August 11.  Where did the summer go?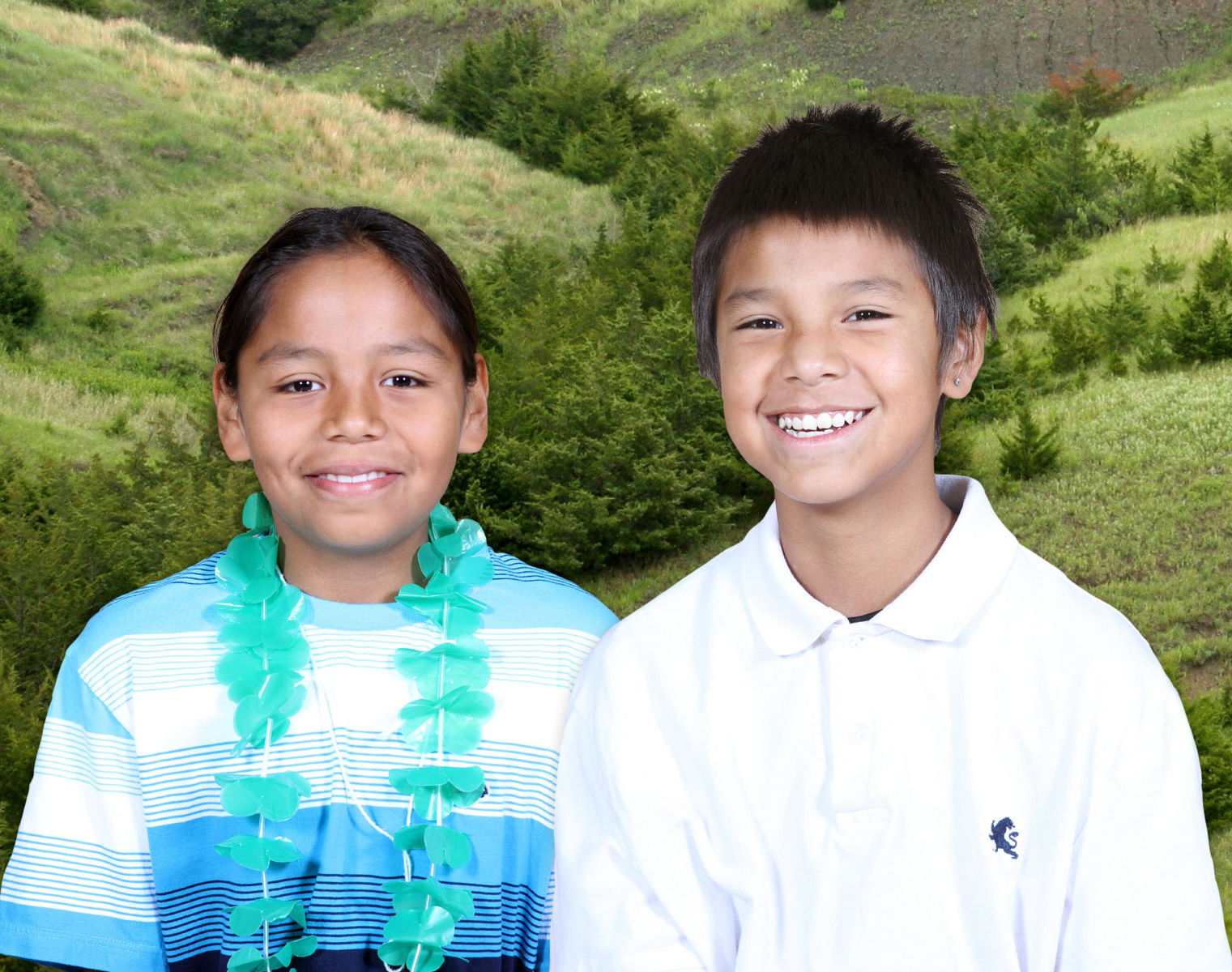 Just after school starts, we'll host our next donor luncheons in Cincinnati, Ohio, August 16 and 17.  Two of our students, Alan and Wankiya, will be there with staff to meet you and share their experiences at St. Joseph's. Register online now or call 1-800-584-9200 for more information. You can also take a look at our event calendar to see if we're coming to a city near you!
As we continue moving through summer, it's rodeo and powwow season throughout central South Dakota – fun for all ages! I hope to see you at St. Joseph's annual powwow on September 13.
Whether you can attend powwow or not, you are always welcome to stop in and visit St. Joseph's Indian School and see the good you are doing for the Lakota children. Be sure to make time for the Akta Lakota Museum & Cultural Center!
May God continue to keep you in good health. Know we are praying for you in gratitude for your generosity.  Pilamaya – thank you!
Fr. Anthony Kluckman, SCJ