St. Joseph's Facilities Crew is always busy and summer is no exception! Some projects are big and noticeable – like the new playground. Others are smaller and less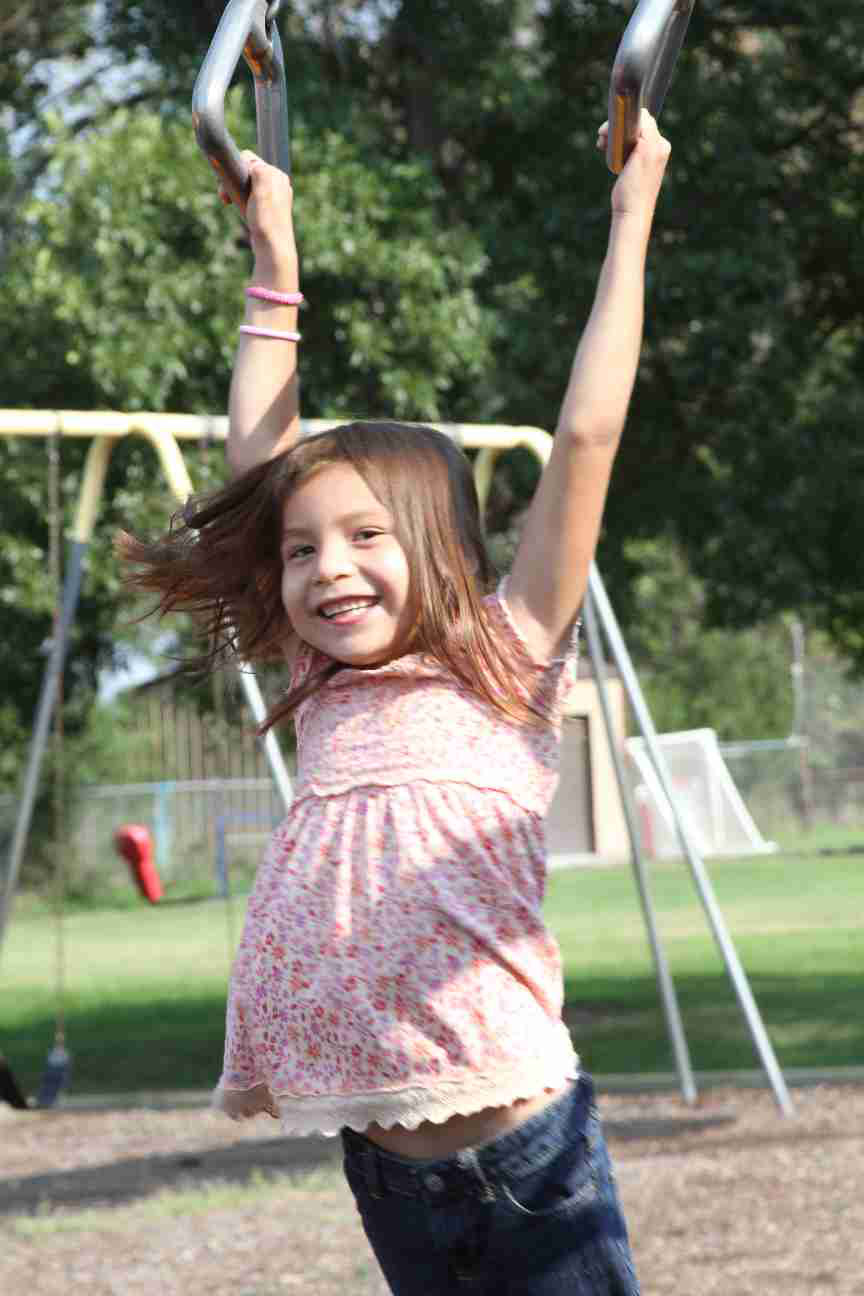 interesting… but critical to operations and the safety of the Lakota (Sioux) children nonetheless.
As our programs grow, so does our need for new staff and, consequently, office space. The crew reconfigured space in the school library and in the Kateri Building for three new offices this summer.
The newly installed windows in the Benedictine Building (where boys and girls in grades 1-3 live) are safe and energy efficient – but every one of the 200+ windows needed to be trimmed out. No small task.
While most of the students and teachers are away, carpets get a thorough cleaning.
Painting is a never-ending process, both inside and out.
Many of our brick buildings are decades old, so tuck-pointing is underway to restore the integrity of the brick.
To keep current with government regulations and innovations in the industry, different members of the Facilities Crew take part in training. Recent classes for crew members covered the proper use of respirators, the benefits of a new scrubber in the Rec Center, and features of a computerized preventive maintenance program.
There are multiple other projects underway:
Replacing worn-out carpeting
Repairing concrete
Caulk, caulk, and more caulk!
The repair and upkeep of St. Joseph's campus is critical in providing our students with a safe, secure environment.
We couldn't do it without the generous support of our donors – thank you!