Good afternoon from St. Joseph's Indian School!
I hope everyone had a wonderful Christmas and that Santa was good to you all.  Things are still very quiet here on campus as the Lakota (Sioux) students and much of the staff are away for Christmas break. We have only a handful of students staying in the break home.
We got some additional snow overnight and some VERY cold weather has settled in. Local news stations are predicting wind chills of -30. Brrrr!!
Since there is not a lot of 'current' news to share, it gives me a chance to pass along some tidbits that we may have missed in Busy December.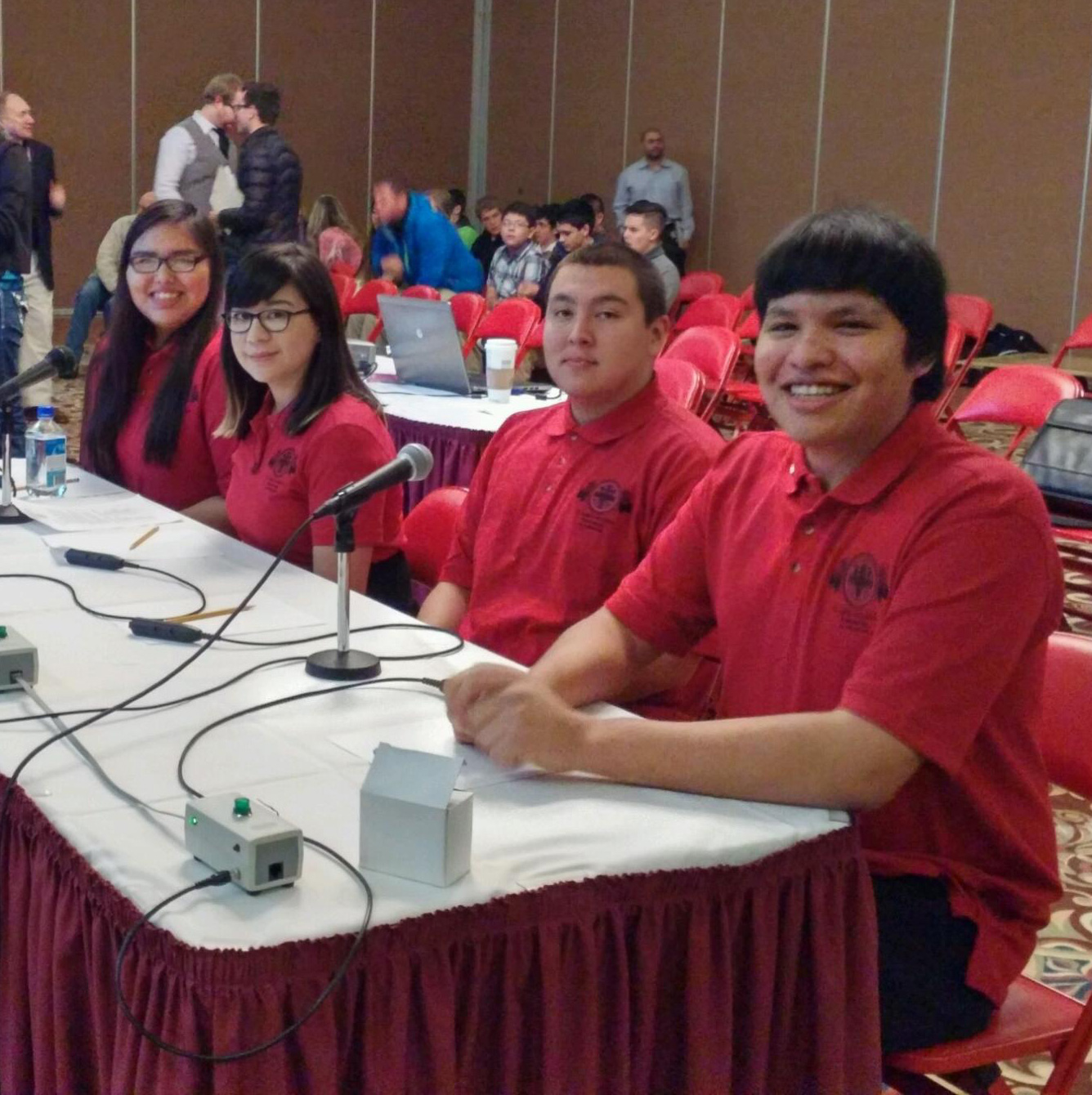 Right before the Christmas break began, several of our students traveled out to Rapid City, South Dakota to take part in some of the events at the annual Lakota Nation Invitational (LNI). What began as a basketball tournament in the 1970s is now a celebration of Native American arts, culture, language and family. The days-long event includes traditional hand games, a language bowl, knowledge bowl, archery competition and more.
Joseph's sent a Knowledge Bowl team and they captured 3rd place.  After the team contest, there are individual tests in a variety of subjects. One of St. Joseph's team members, senior RJ, took first place in Government.  One of those congratulating RJ was Senator John Thune, who was also the speaker at RJ's eighth grade graduation. Given his interest in government and politics, this was very exciting for RJ!
One of our freshmen, Kaitlyn, took part in the archery contest and came in 2nd out of 30 shooters.
Joseph's hand games team took 1st place! Their weekly practices really paid off.
Congratulations to all those who represented St. Joseph's at LNI. You are a credit to our school and we're so proud of you all!
Frank, our Residential Coordinator for the seventh and eighth grades, came up with an idea at the start of December to have some Christmas fun. Employing the popular "Elf on the Shelf" story, he added a twist – our elves broke the rules!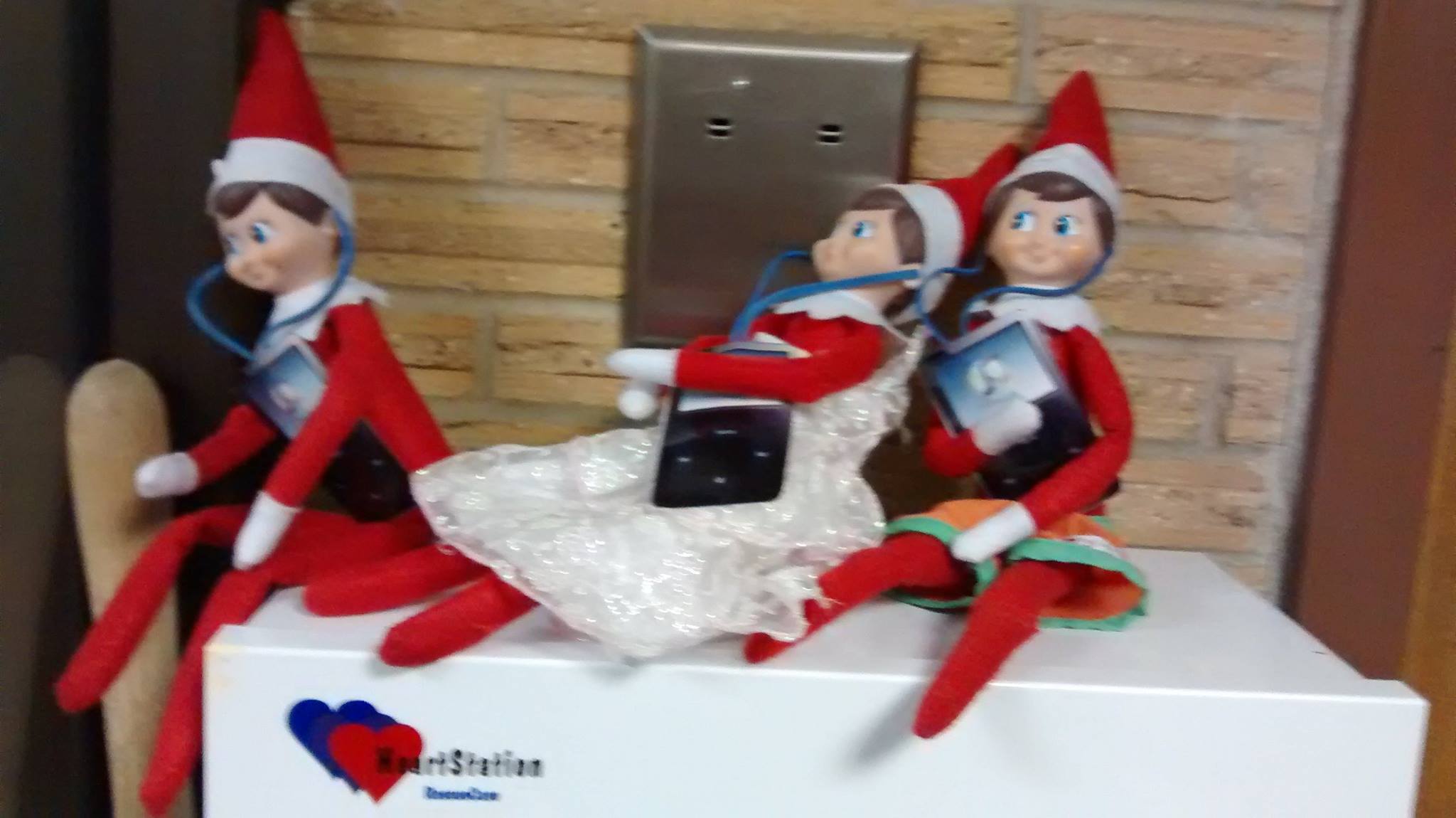 Each day, students found the elves somewhere in school breaking a rule! Their job then was to submit their name and the rule being broken for a chance to win a prize. In addition to being a lot of fun, the elves helped students remember to follow the rules in the exciting weeks leading up to Christmas break.
Another noteworthy success for a St. Joseph's student was achieved by Kyran, a high school senior, who is a member of the Chamberlain FFA Marketing Team. His team recently placed second at the State Fall Leadership CDE's! Also on the team with Kyran is Connor, who is the grandson of our school secretary, Dianne. Congratulations to everyone!
I hope all of you will have an enjoyable New Year's celebration and that God's blessings, love and guidance will be with you throughout 2015.
Fr. Anthony Kluckman, SCJ
Chaplain