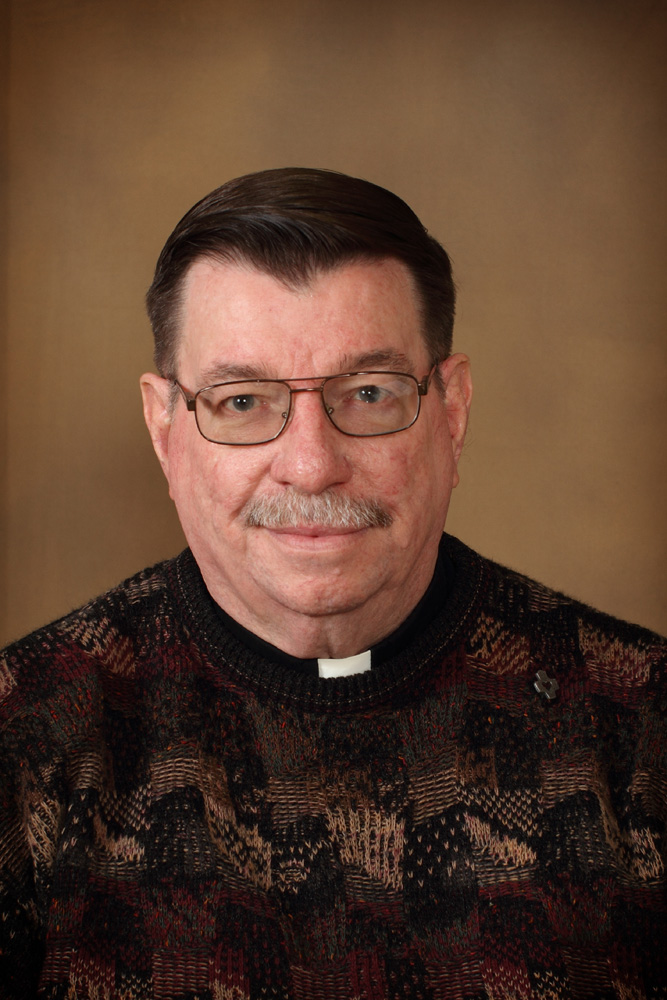 Greetings from St. Joseph's Indian School!
A few weekends ago, St. Joseph's principal, Kathleen, and I took St. Joseph's spelling bee contestants to the annual Corn Palace Regional Spelling Bee on the campus of Dakota Wesleyan University in Mitchell, South Dakota.  The spelling bee had two divisions—Local and Regional. St. Joseph's was represented by multiple spellers in the Local division and three in the Regional.
Our students came through in a big way.  Savannah captured 1st place among all 7th graders by spelling 'pharmacy' correctly and Charlie won 3rd place among all of the 6th graders. All in all, St. Joseph's students came home with three 5th places, one 4th place, one 3rd place and one 1st place!  We are very proud of them and their efforts.
Leap Year Day saw the bottom fall out of our beautiful weather.  What was supposed to be only an inch or two of snow turned into nearly 5 inches! The snow unfortunately caused our last home basketball game to be postponed, but the game was able to be made up the following week.  
Recently, the local Knights of Columbus Council and the Chamberlain Jaycees joined together to host the K of C's Free Throw Contest and the Jaycees Hot Shot Competition.  Both contests were open to any student between the ages of 9-14.  In the free throw competition, each contestant had 15 shots and in the Hot Shot event you earned points by hitting from different spots on the court.
St. Joseph's students, along with sons and daughters of our staff, did very well!
In the free throw contest,
Keshaume and Cameron were 1st and 2nd among 12 year olds
Ian won 3rd in boys ages 11-12
Savannah won 3rd among girls 9 years old
Nateela and Paige swept the age 12 girls and Nateela also won the girls age 11-12 category
Cruz was 1st and Collin took 3rd among the age 10 boys
Rudy and Trinity took 1st and 3rd among boys age 13
Chassidy, Lillian and Shayna swept the girls age 13-14.
In the hot shot competition,
Dakota and Glenn won 2nd and 3rd among girls age 10
Ian captured 1st and Marques won 2nd in boys age 11
Cruz won 3rd among boys 9 and 10
Araya and Jonnie took 2nd and 3rd among girls age 11
Jayna tied for first and Nevaeh took 2nd in the girls age 9 and 10 category.
We congratulate all who took part!
The Chamberlain High School One-Act Play this year was titled "Coming Home."  Schools around the State of South Dakota can present a one-act play that must be performed within 45 minutes (including the time it takes to set the stage and tear down as well).  The play, motivated by a Norman Rockwell painting in which a service man comes home from World War II to family, friends and neighbors, is based on a real soldier, Charles E. Kelly of Pittsburgh, Pennsylvania.  He won the Congressional Medal of Honor and traveled around the country promoting war bonds.  He was featured in the Saturday Evening Post and a book about his life, One Man's War, was written.  The play goes behind the headlines and relates how he dealt with PTSD—post-traumatic stress disorder – which was acted out as flashbacks throughout the performance.  The production was presented in Pierre at the Regional competition and was selected to go on to the State competition in Sioux Falls.  At state, the play won superior commendations for the production and some of the actors!  Several St. Joseph's students were involved in the crew and cast.  We are very proud of their efforts.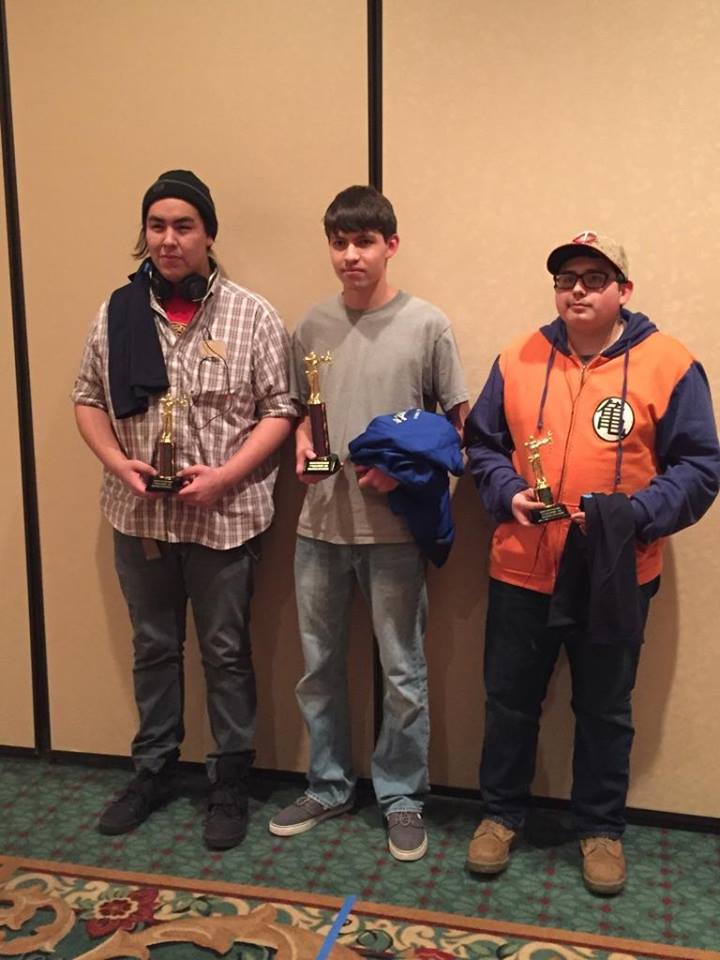 One final contest some of our students took part in recently was the Dakota Oyate Challenge Archery Tournament in Huron, South Dakota at the end of January.  Among high schools boys, St. Joseph's captured 1st and 2nd as Cameron won, (adding to his victory at the Lakota Nation Invitational tournament in December) and Justin came in second.  Our Middle school archers—Terrance, Samantha, Shayne, Lilian, Thalia and Savannah were competitive in the early rounds but then lost a bit of their edge.  We hope the experience will help them continue to improve in the future.
It is rewarding to be able to share how well our students are doing in various sports and other activities where they can show off their skills and bring some honor to St. Joseph's Indian School.
Hope you had a wonderful week as well and that you too are finding ways to show off and or share your skills and talents with others.
Sincerely,
Fr. Anthony Kluckman, SCJ
Chaplain