My name is Laura and I am the Donor Relations Officer in the Development office here at St. Joseph's Indian School. I have been here for 14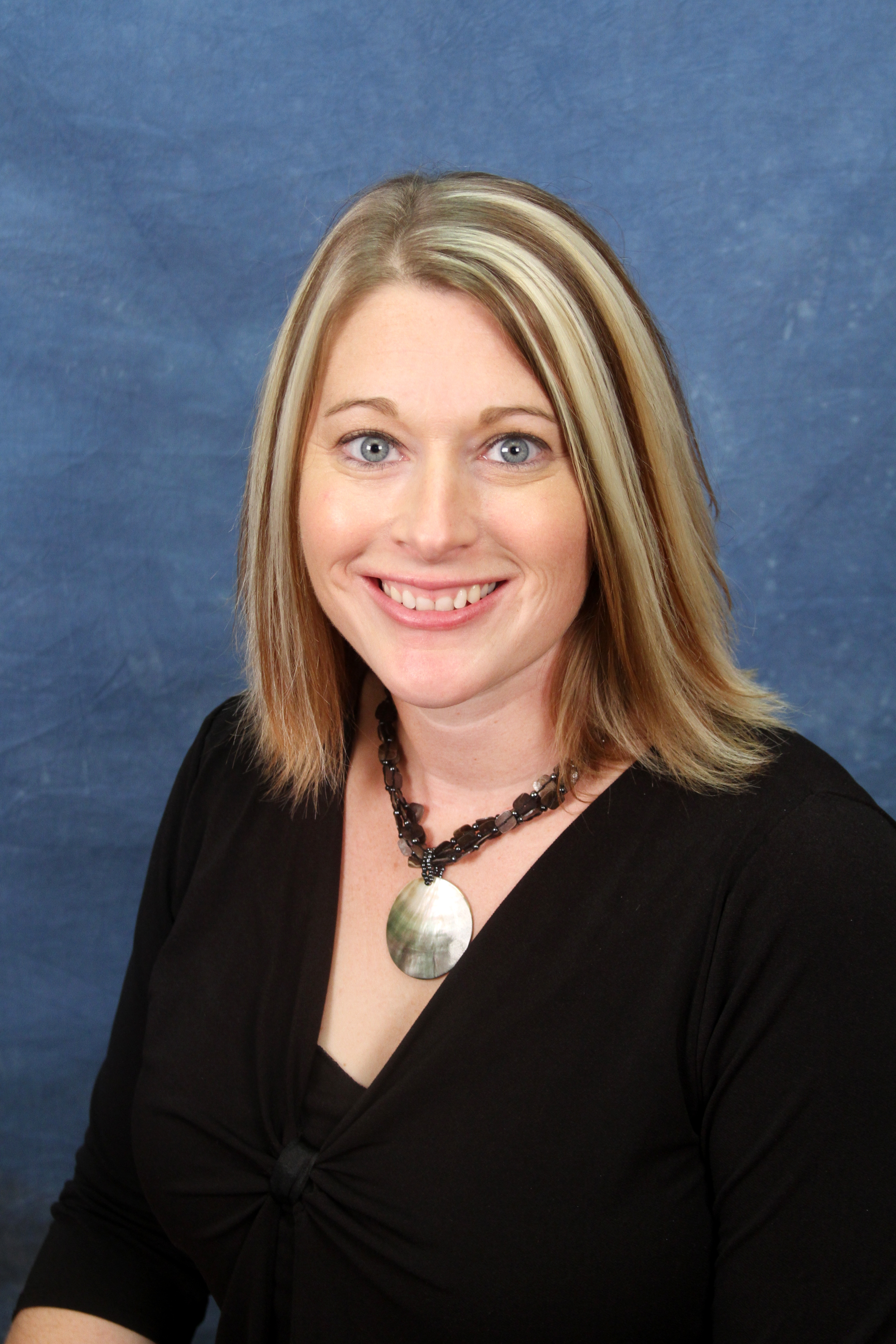 years and I'm a mother of three boys. We are a wrestling family and I look forward to the season every year.
This year, I am lucky to have a son on the Chamberlain high school wrestling team along with a couple of our St. Joseph's students – one of whom is Jay.
We had our first tournament recently and it was Jay's first time ever wrestling in a meet! He did great but did not get a win that day. I talked to him afterwards and asked how it went. He said "not good." I assured him that he will get the moves figured out and encouraged him to keep his chin up!
A week later, we went to another meet and Jay was up to wrestle. I had butterflies in my stomach for him! I found myself yelling and cheering for him like he was my own.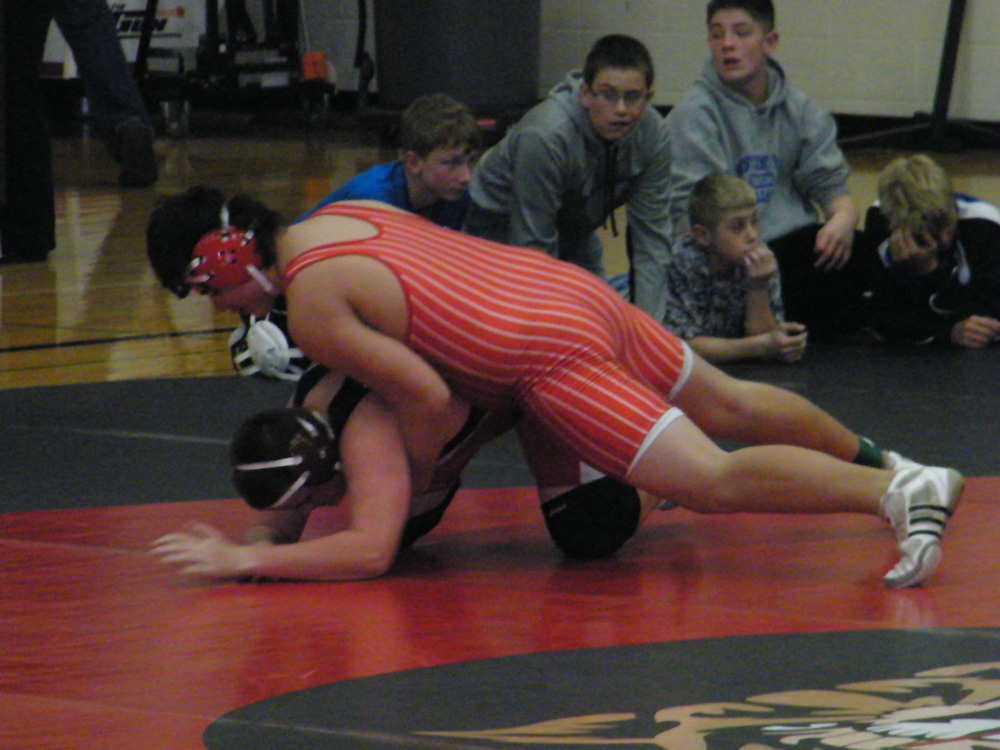 And guess who pinned his first guy for a Win… That is right, Jay!
The look of excitement on his face was priceless. I am so proud of our students for getting out of their comfort zone and trying new things. I feel like St. Joseph's employees and students are One Big Family – I'm so happy to be part of it!
There is a saying I like: You can never lose – you either Win or Learn. I look forward to seeing St. Joseph's boys alongside my own Winning and Learning this wrestling season. You can bet I will be there cheering them on the whole way!
Laura