Greetings to all!  My name is Mike and I am a houseparent in the William Home here at St. Joseph's Indian School.  We are home to ten 4th and 5th grade girls.  This is my ninth year in the William Home.  This has been a very quick and exciting start to our school year.  We have been very active and have had some very fun moments here at St. Joseph's.  We took the girls to Custer, South Dakota in September and went to the Buffalo Round-up in Custer State Park as well as taking in Crazy Horse Monument.  The laser light show at Crazy Horse was awesome and the tour of the facility is very educational for our Native American youth.  The round-up is an experience as almost 15,000 people sit on the hills and wait for the cowboys to bring the tatanka – buffalo to the corrals!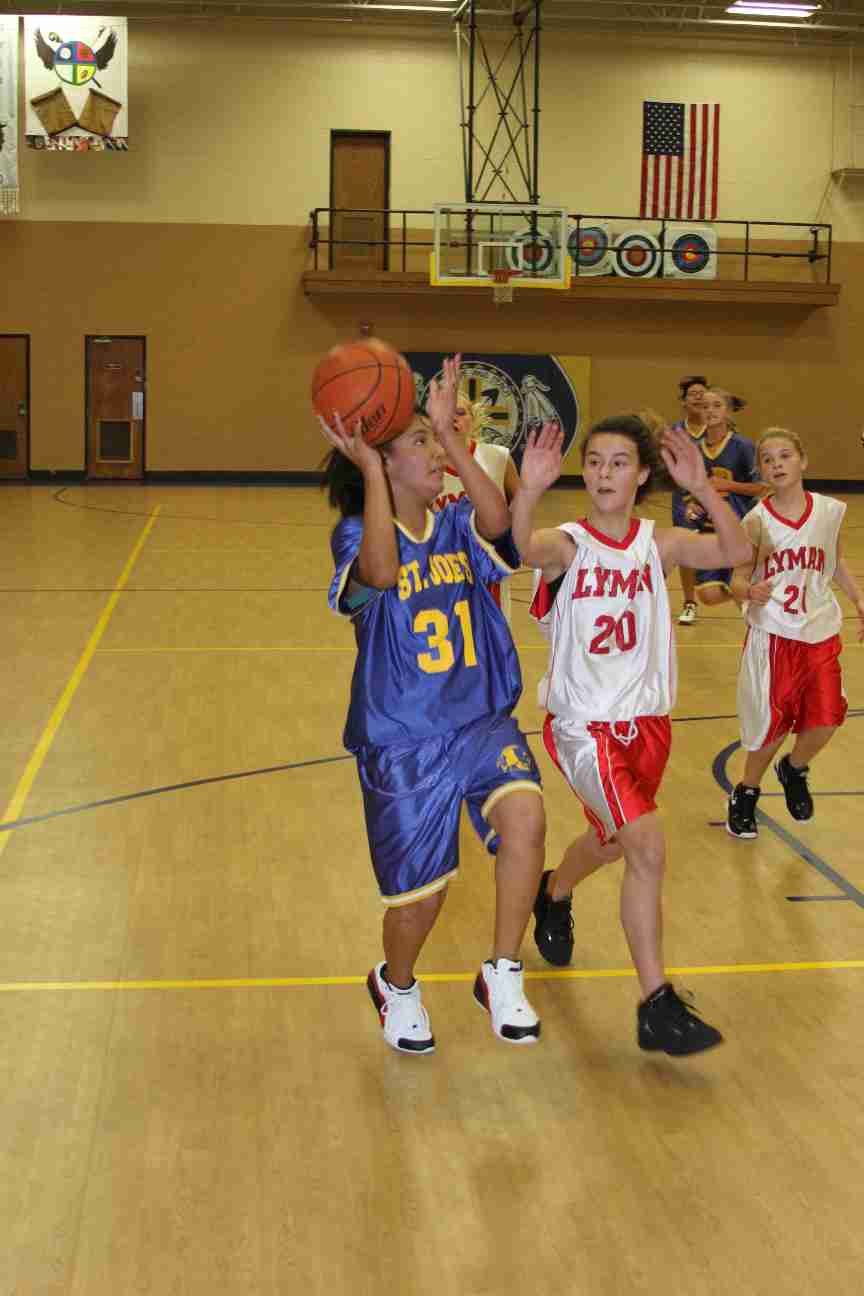 Things have really picked up lately.  We had five of our girls make the first quarter honor roll and we are very proud of them.  The girls are involved in dancing dolls with the Chamberlain community and have their performance in December and our 5th graders are in band.  I also have the pleasure to help coach our 4th and 5th grade girls basketball team which is always an enjoyable time of the year.  We have played four games so far and have five left before Christmas break.  It's a good fit for me since this time of year in my off time I referee college basketball and will soon start working high school games for the 27th year.
It is hard to believe that we are on the door of Thanksgiving break and Christmas is right around the corner.  We would love to have you stop and see the great things St. Josephs has to offer.  Hope you have a blessed and safe holiday season!!