Good afternoon!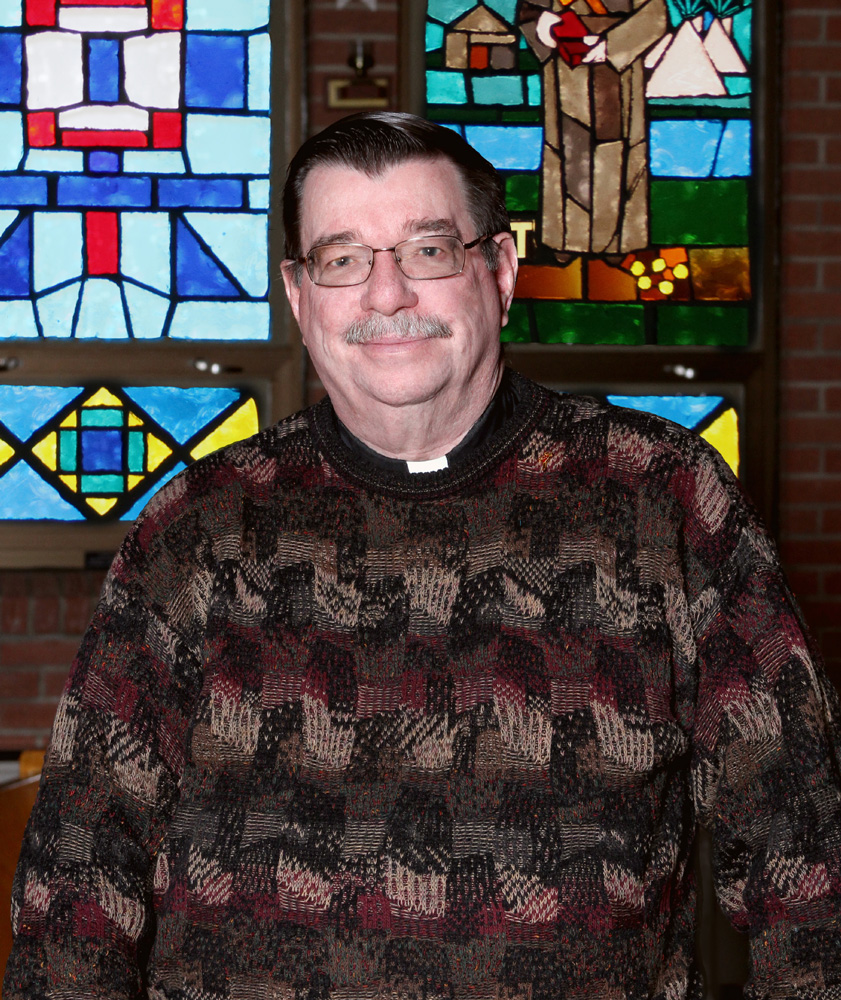 As All Staff Orientation begins to unfold at St. Joseph's Indian School, you can almost hear the pitter patter of little (and big!) feet. The Lakota (Sioux) students will arrive for the upcoming school year in less than a week! All our staff are busy making sure everything is ready.
The orientation process gives veterans and new staff the chance to get to know one another, share insights and to ask and answer questions. All these preparations make the opening of the school year easier for everyone when the homes open Sunday and the students arrive.
Houseparents will put final touches on their home to welcome the students to their home-away-from-home. Teachers also are getting their classrooms in order and doing last minute decorating to welcome the children.
St. Joseph's Family Service Counselors work with houseparents, teachers and support staff to help everyone understand how they can best prepare themselves to deal with the various experiences and needs the students will have.
Orientation will cap off Thursday with a picnic for all employees to share some good food and camaraderie for the opening of the 2014-2015 school year.
As part of the effort to make our program at St. Joseph's Indian School interesting and challenging, our Principal, Kathleen, took part in a conference on education sponsored by the Priests of the Sacred Heart (SCJs) this summer.  She and the principals of other SCJ schools from around the world met to share ideas and foster ways of promoting the spiritual values of Fr. Leo John Dehon, SCJ and Founder of the Congregation of the Priests of the Sacred Heart.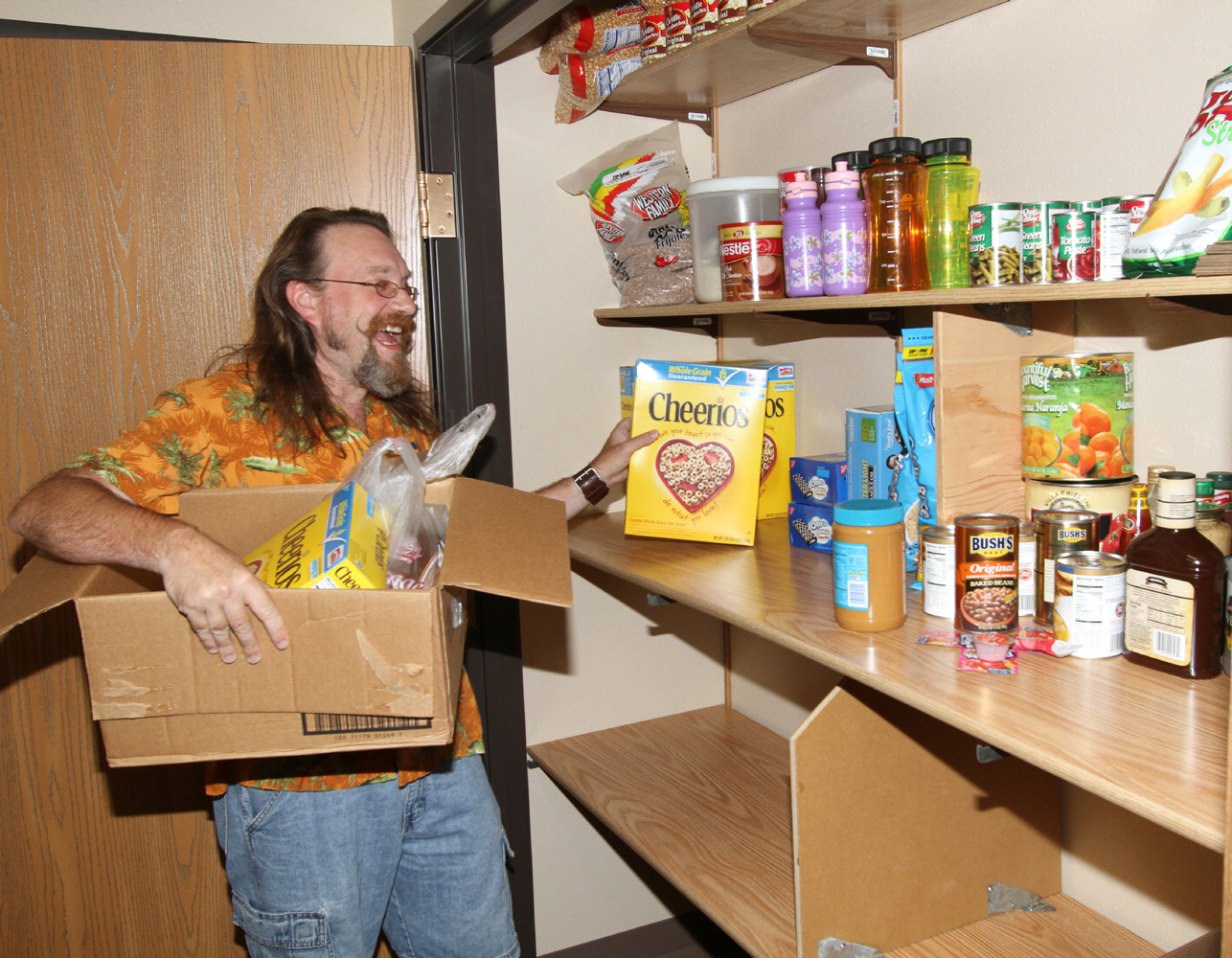 It has been a bit noisy around the Chamberlain community these last few days. Bikers are passing through on their way to the Black Hills and the annual Motorcycle Rally in Sturgis, South Dakota.
In the past we have had the opportunity to bless a number of the riders and their motorcycles.  We wish them safe travels and an enjoyable time!
The beautiful green of early summer is quickly fading to shades of tan and gold. Rain has been scarce lately. Hopefully, we will be blessed with rain between now and powwow so things will be nice and green for the event. We would love to have you join us for our annual powwow September 12-13. You can register to attend and find more information at stjo.org/powwow.
We hope you have a great week! Please keep us in your prayers as we prepare the arrival of our Native American students, and for safe travel of our students as they return for the upcoming school year! May God continue to bless and reward you for your generosity to for the care and education of the Lakota children attending St. Joseph's Indian School.
Fr. Anthony Kluckman, SCJ
Chaplain