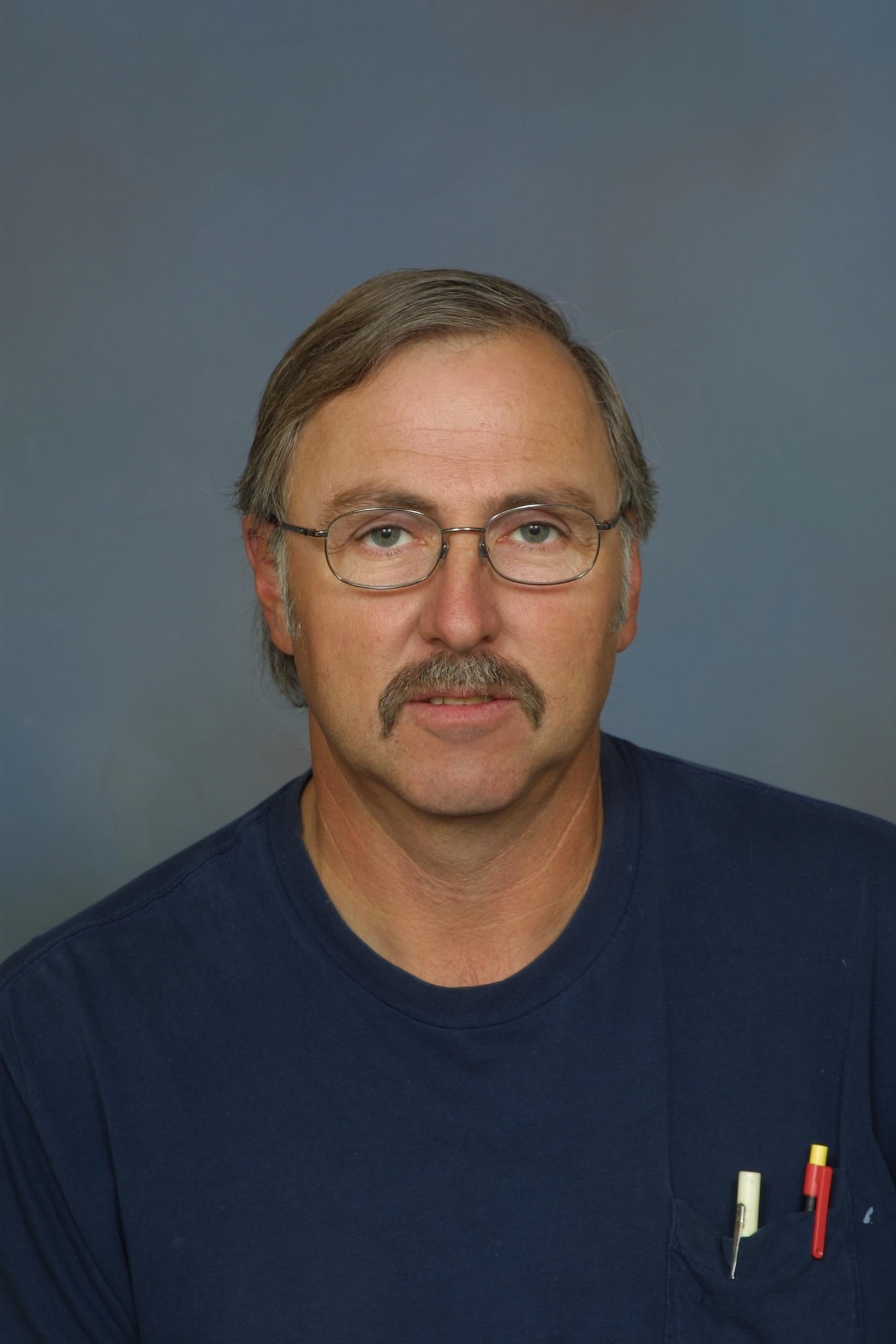 Hello, I am LeRoy, St. Joseph's Indian School's Fleet Manager. The maintenance garage here at St. Joseph's Indian School is a 3,600 square foot facility that has four stalls for working on vehicles and equipment. It was built in 1985. It also has a wash bay with a car wash.  There are two hoists for lifting vehicles. The facility also has metal-cutting and welding equipment for fabricating many items for plant projects. The shop is well equipped with hand tools, diagnostic and testing equipment that is required for the many areas of repair that are performed.
The garage facility employees two full-time Technicians that maintain and repair over 70 vehicles for St. Joseph's. Vehicle range from a 65 passenger bus, to pickups, suburbans, cars, vans and even Japanese mini trucks. In addition, there are 10 pieces of heavy equipment (such as road grader, pay loader, back hoe, etc.) and dozens of smaller construction and lawn care equipment items that are also maintained and repaired.
In the office, we keep records of all work performed and part used on all the vehicles and equipment. We record and keep record of fuel and vehicle mileage monthly. We buy and sell vehicles and equipment as needed. We assign all the vehicles and parking to all the various areas and departments.  We have 12 vehicles (which include 4 minibuses) that stay at the garage and are for out-of-town travel for all departments. We keep the schedule for these vehicles and have them ready for travel every day.
I have been managing the garage and the fleet for eleven and a half years now, and my technician has been here for 15 years. I love my job and enjoy working with all the staff and students here at St. Joseph's Indian School. Thanks to all that make it possible.