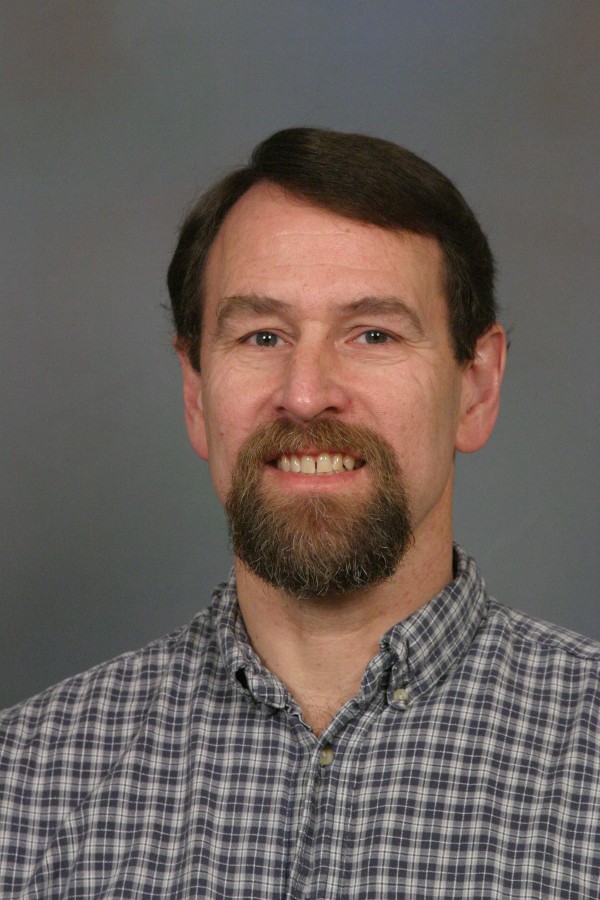 Hello everyone.  I am Steve the High School Tutor/Adviser at St. Joseph's Indian School and like Scott, I'm a first time blogger!
During the first three weeks of June, I am usually working with our Freshman Orientation Program, that Jenny told you about earlier this week.  This year however, I was selected to be the chaperone for the student exchange program with our sister school in Germany, Gymnasium Leoninum Handrup.  This school is also administered by the Priests of the Sacred Heart and has over twelve hundred students in grades five through twelve.
Two of our students, D'Kera and Trinity, along with my wife Jan (who retired last year after teaching at St. Joseph's Indian School for twenty years) and I left Sioux Falls, South Dakota on May 26th on a sixteen hour trip to Northern Germany.  We barely made our connection in Chicago, and unfortunately our luggage did not!  It arrived the next day, but too late to supply the girls with any warm clothes for our visit to an amusement park in the Netherlands on a cool and sometimes rainy day.  Interestingly, the theme of the park was the American Wild West.  The girls noted that they did not have the Native American culture exactly right, it was more like a Hollywood version.  Everyone managed to have fun despite the weather, although some of us older visitors skipped several of the wilder rides.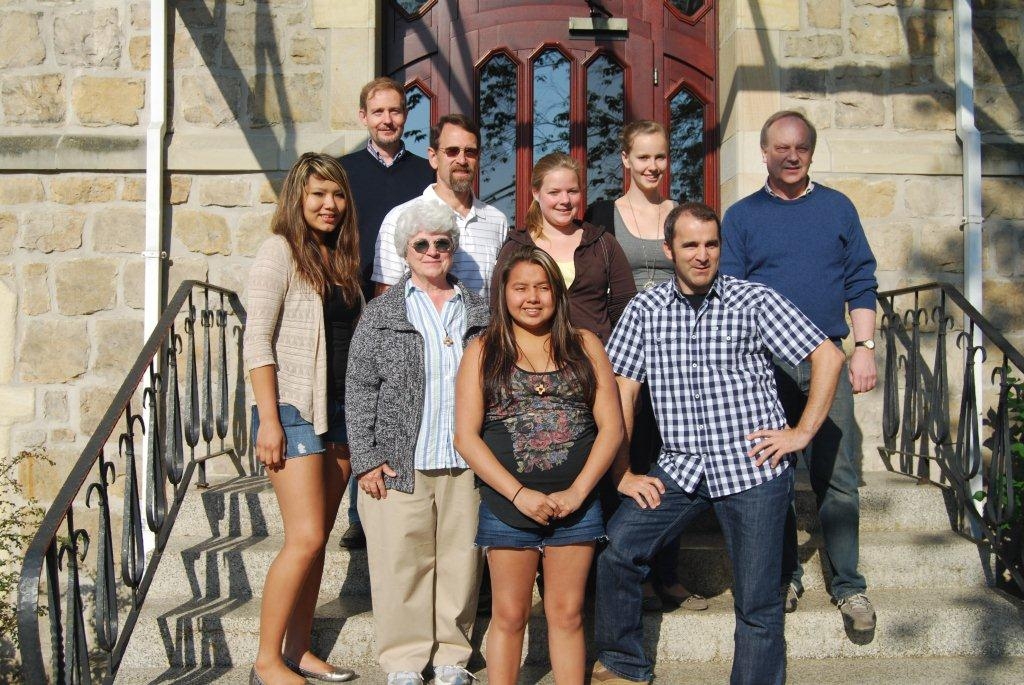 Our time in Germany was a mixture of classroom presentations, sightseeing excursions and time spent visiting with teachers and students.  D'Kera and Trinity stayed with the families of Anna and Kerstin, and Jan and I stayed at the Monastery which is attached to the school.  Our hosts generally spoke English very well, which was a blessing because despite the best of intentions, our German was pretty primitive.
We spent time in the cities of Bremen, Osnabruck, Muenster, Cloppenburg, Pappenburg, Hamburg, Lingen and Berlin.  We took a trip to the North Sea, had a tour of the Meyer –Werf shipbuilding facility where they make Cruise Line behemoths that are too large to fit in the Panama Canal and saw remnants of the Berlin Wall as well as Checkpoint Charlie.  We toured three Castles and saw several old churches and Cathedrals, celebrating Mass (in German) on Ascension Thursday in the Cathedral of Osnabruck which is over one thousand years old.  We attended Anna's confirmation Mass in Furstenau also in German, of course.
The sights, the sounds and the food were wonderful, but were not as impressive as the generosity and warmth shown to us by the students, teachers, priests and families.  Because of this, we got to experience the German culture in a way that is not possible for the average visitor to Germany.  We are very grateful to all of our hosts and are looking forward to returning their kindness when Anna and Kerstin visit our school in October along with their chaperone.
We just arrived back at St. Joseph's late Tuesday evening and are gradually adjusting to time change.