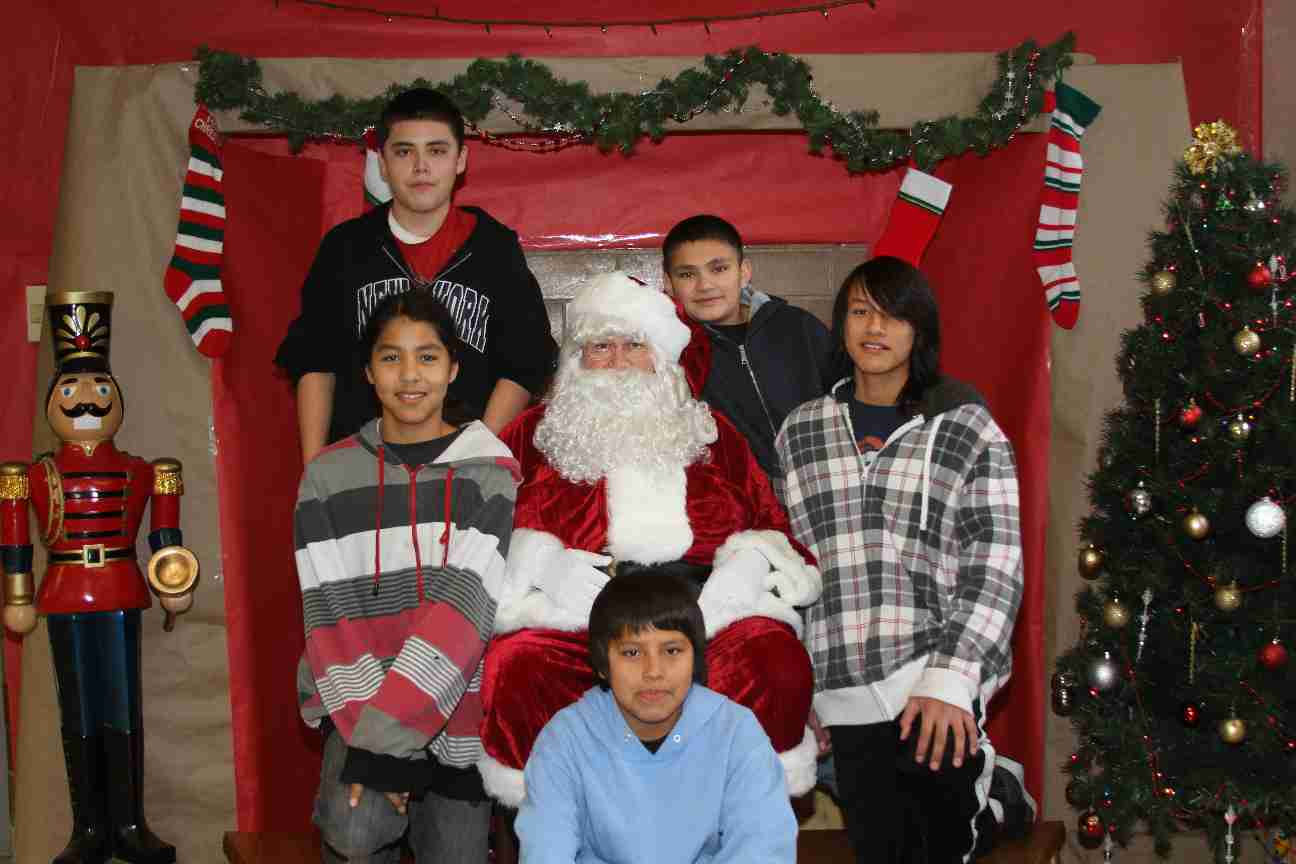 Greetings friends!!
My name is Julie and I am a Family Service Counselor here at St. Joseph's Indian School. I hope this wonderful time of year finds you all doing well! Things here at St. Joseph's Indian School have been very busy over the last few days! The students are getting ready to head home for Christmas break. The weather looks good for their travel, which is truly a blessing.
This past weekend was the annual "Christmas Store." This is a time when students can pick out gifts for their family members. The items available for gifts come from your generous donations; the students really enjoy being able to pick out gifts for their families! The students also get a chance to see Santa Clause and have their gifts wrapped. It is a fun-filled day that both students and staff enjoy!
Other things that have been happening at St. Joseph's Indian School include the conclusion of the girls' basketball season, the students' Christmas program and a new ceremony called the "Tears Ceremony." The Tears Ceremony is held at St. Joseph's when a student loses a loved one. This is a time for the students to remember their loved one and be supported by friends and staff.
Our first Tears Ceremony was held this week and was a beautiful tribute to the students' loved one. Still in its beginning stages, the Tears Ceremony gives the students one more way to remember and grieve the loved one they have lost. The student who has lost the loved one is an integral part of the planning process for the ceremony. We hope that the Tears Ceremony will assist the students with the grief process and let them know they are supported and cared for while they traverse the grief process.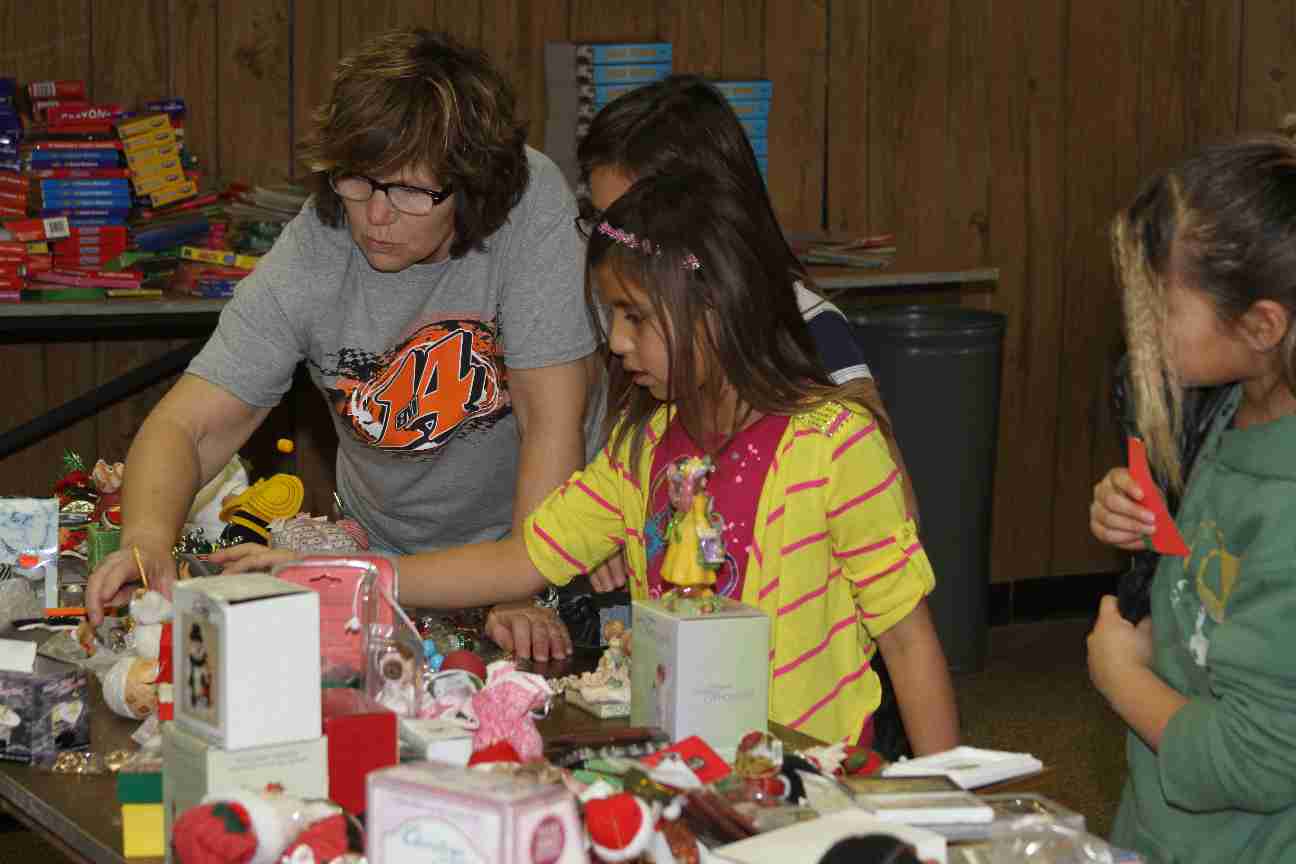 At this time of year, I always think of the generosity of our benefactors. St. Joseph's Indian School offers so many great things to our students… but without your kindness and generosity, we would be unable to do the great things we do. So at this time I say Thank You for all you do for St. Joseph's Indian School. May you have a wonderful and blessed Christmas and New Year!
Julie